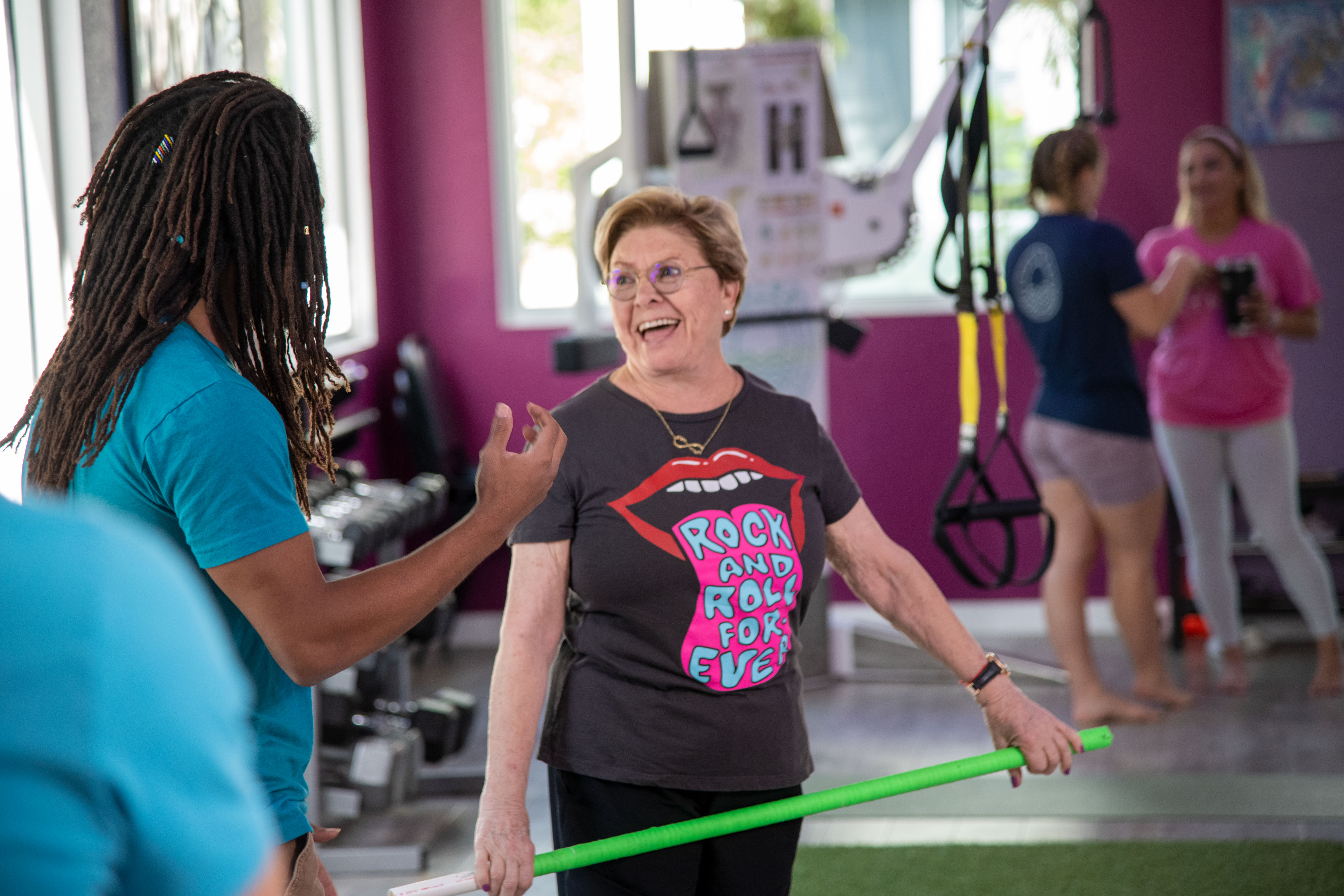 Introduction:
The co-operative model is increasingly becoming a popular choice for health and wellness professionals seeking to grow their businesses and careers. A co-op space offers numerous advantages, including reduced overhead costs, a supportive community, and opportunities for collaboration. In this blog post, we'll share some inspiring success stories of personal trainers, physical therapists, and massage therapists who have experienced significant growth and prosperity by joining a co-op space like Best Day Fitness.
Success Story 1: The Personal Trainer
Meet Sarah, a personal trainer who struggled to find her footing in the competitive fitness industry. Juggling her passion for training clients with the demands of running her own business left her feeling overwhelmed and exhausted. After joining Best Day Fitness, Sarah was able to focus on her clients, knowing that the business support provided by the co-op would handle the rest. As a result, her client base expanded rapidly, and she even developed a successful online training program with the help of her fellow co-op members.
Success Story 2: The Physical Therapist
Tom, a physical therapist, was facing challenges in reaching new clients and managing his practice's administrative tasks. By joining Best Day Fitness, he gained access to a network of health and wellness professionals who could refer clients to him and vice versa. This increased his client base and allowed him to collaborate with other professionals to provide comprehensive, holistic care. Additionally, the co-op's done-for-you business model freed Tom from the burden of administrative tasks, enabling him to focus on his clients and continue his professional development.
Success Story 3: The Massage Therapist
Elena, a massage therapist, dreamed of starting her own practice but was intimidated by the financial and logistical challenges involved. When she discovered Best Day Fitness, she found the perfect solution. The co-op provided a fully-equipped space, shared resources, and a supportive community that helped her grow her business without breaking the bank. Through mentorship opportunities and revenue stream access, Elena's practice flourished, and she gained the confidence and expertise to expand her service offerings.
Conclusion:
These success stories illustrate how joining a co-op space like Best Day Fitness can make a significant difference in the lives and careers of health and wellness professionals. By offering a comprehensive, done-for-you business model, mentorship, and a collaborative environment, our co-op empowers personal trainers, physical therapists, and massage therapists to focus on their passion for helping clients and achieve their professional goals. If you're a health and wellness professional seeking a supportive community and opportunities for growth, consider joining a co-op space today.